By law, we are not able to show the faces of foster children, making a photo gallery difficult at best. Please accept our apologies, but the privacy protections afforded foster children are important to all of us.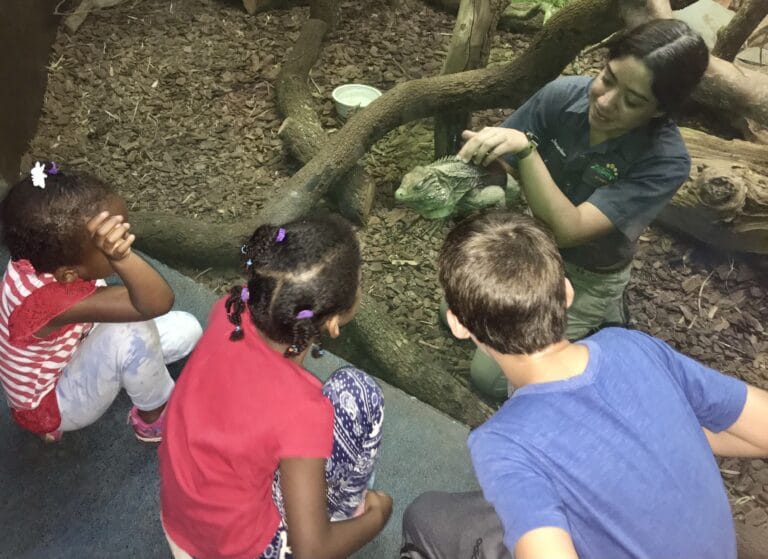 Another visit by one of our foster families to the Zoo to meet its interesting residents.
The final event of our Hearts for Hope month of love in 2022 was family portraits for our foster families. The lighting was bad for these shots but perfect for the portraits.
Special balloons, food (from 4 Rivers) and fun for the kids at the February 19, 2022 picnic, a part of our month of activities called Hearts for Hope
A special project with professional artist Alan Metzger on February 5, 2022 a part of our Hearts for Hope in February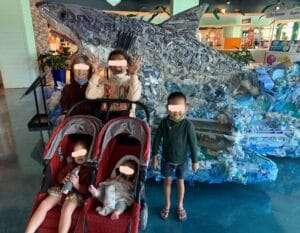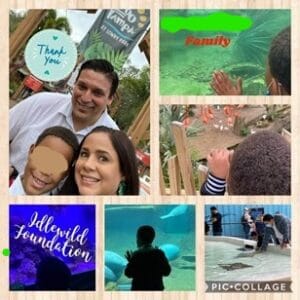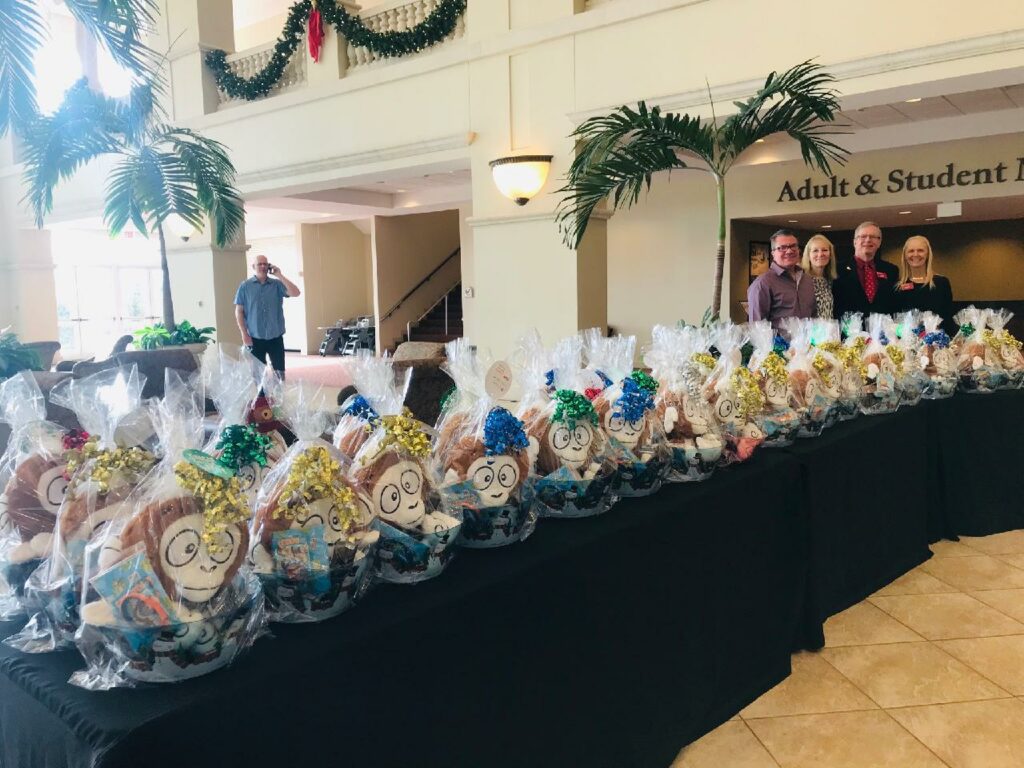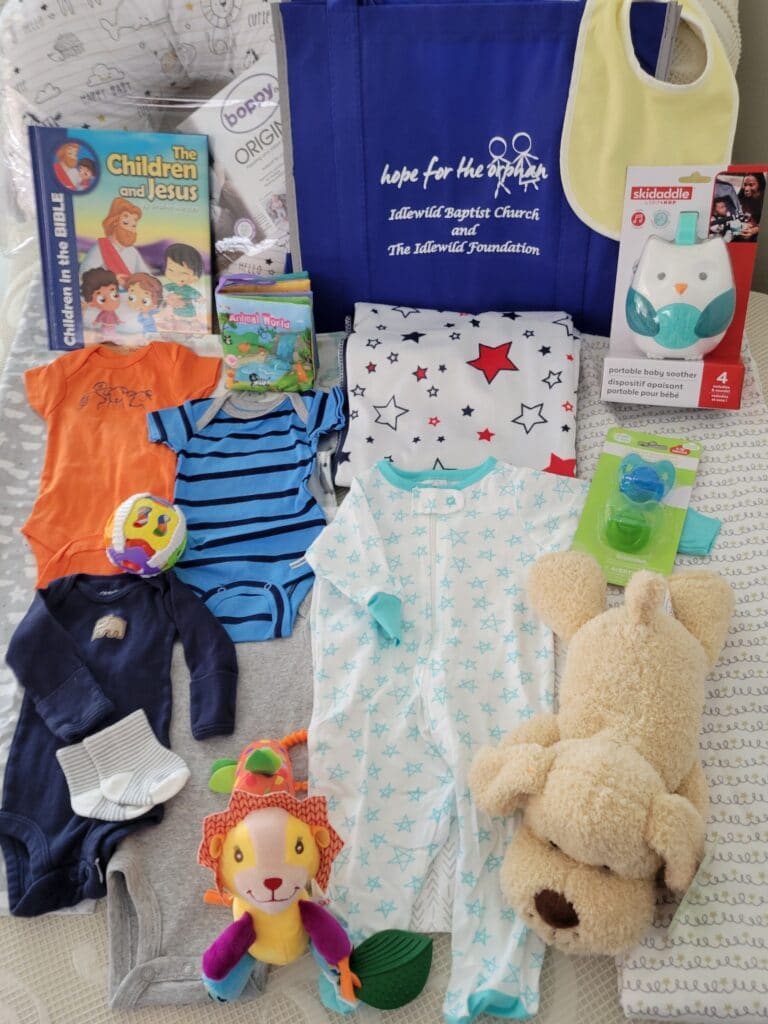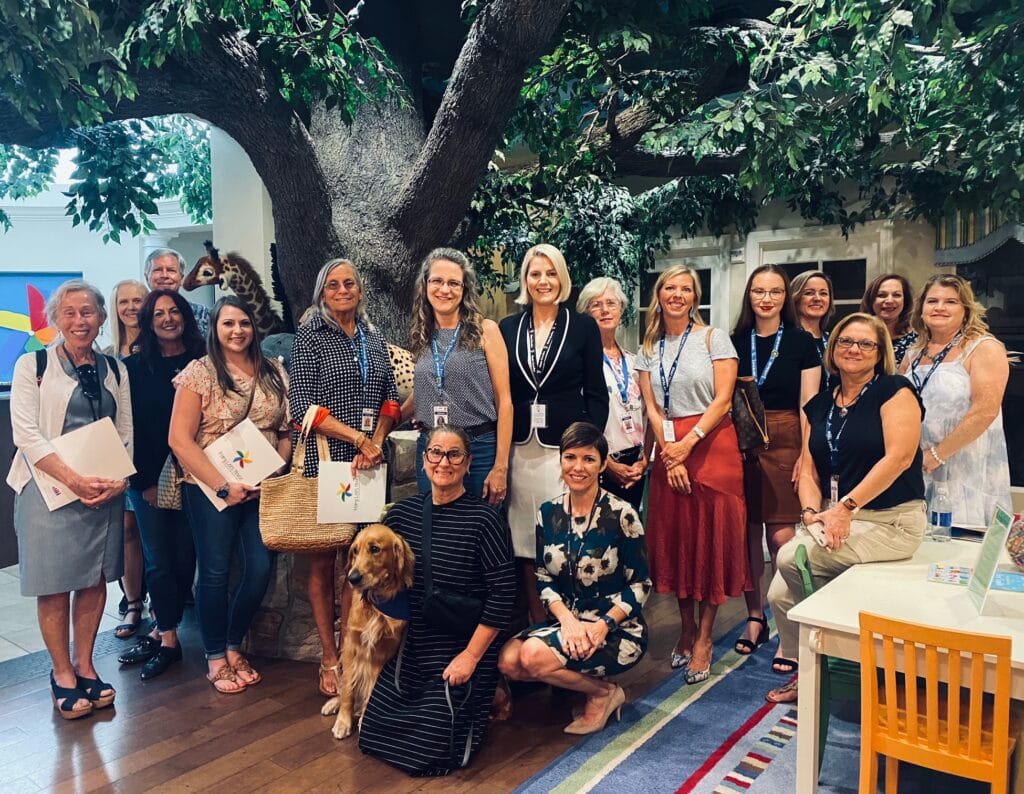 Our October 2022 Foster Appreciation Banquet for foster parent, donors, volunteers and trustees, featuring Emcee Steve Overton, a panel discussion, worship and praise led by Keith and Heather Brickell and a great meal.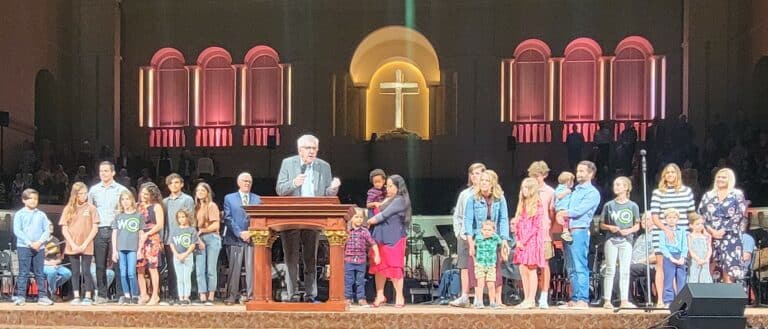 On February 18, 2023 our annual picnic, a part of our Hearts for Hope in February celebration, was a great one with barbeque by South Florida Catering, a ministry fair including Redeeming Love Foster Closet, Celebrate Birthdays and Uncle Charlie Bancroft. We had balloons from the Lamberts, face painting, kickball, hula hoops, Connect 4 and a lot more for a super afternoon of fun at the Baptist Conference Center.